Monitor the Grid, Unlock Asset Flexibility
Get maximum insights and control with the Teleport gateway and Asset Monitoring Platform (AMP)
What we solve
Bring your assets to the cloud in a secure and reliable manner.
Obtain real-time visibility and control of different assets in a single application, with user friendly customisable dashboards.
Spot anomalies in asset operations, use alerts and notifications to help you prioritise.
Close the loop on asset performance management.
Easy to use solutions for the industry
The Withthegrid IoT connectivity environment is a fully fledged IoT device management suite. Connect any asset in any way. Or use the Withthegrid Teleport to speed up things even more.
Always have an overview of asset health and operational performance through dashboards and reports and maps.
Control your assets remotely and be able to schedule your maintenance activities in advance because of deeper asset performance insights.
With Withthegrid you achieve
Up to 10% longer asset lifetime
Decrease your TCO and decrease your capital expenditures

Up to 90% more efficient workforce
Be able to spend time only on the most important work

Up to 30% lower operational costs
Reduce your downtime and repair costs

Faster outage detection
Detect anomalies and follow-up with measures

New revenue streams
Tap into new revenue streams
Don't just take our word for it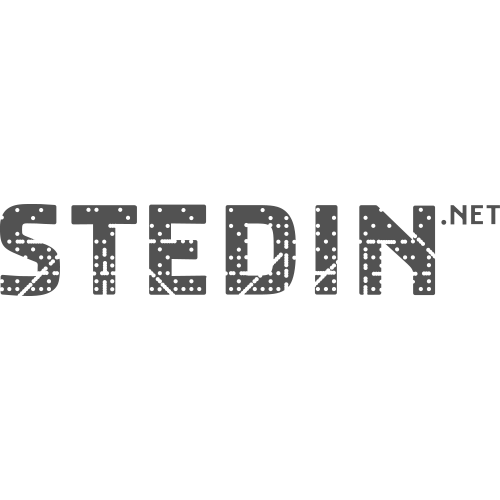 About us
It all started at the Intel Hackaton in 2017 when Paul, Rob, Steven and Jeroen won the first prize. Withthegrid was born to revolutionalise the energy industry with digital solutions.
Monitor and control your assets 10x faster
Start using Withthegrid today, or talk to us and discover how we can help.