Asset monitoring to simplify your day
Withthegrid is an asset monitoring application for infrastructure designed to keep things clear and simple. Whether you are an asset owner, operator or a service provider, you can monitor assets, connect IoT sensors, analyze time series data and manage workflows with best in class tools.
Free trial
Contact sales
Free trial
Contact sales
Withthegrid combines and simplifies three essential asset monitoring elements
Fully customizable to your assets, data systems and workflow processes.
Ready to go in minutes!
Large enterprises and SMEs use Withthegrid: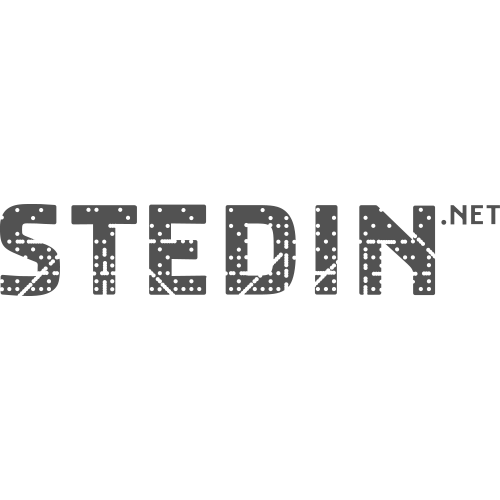 Who is Withthegrid for?
Withthegrid is ideal for any organization that monitors assets. We provide support in the following industries: